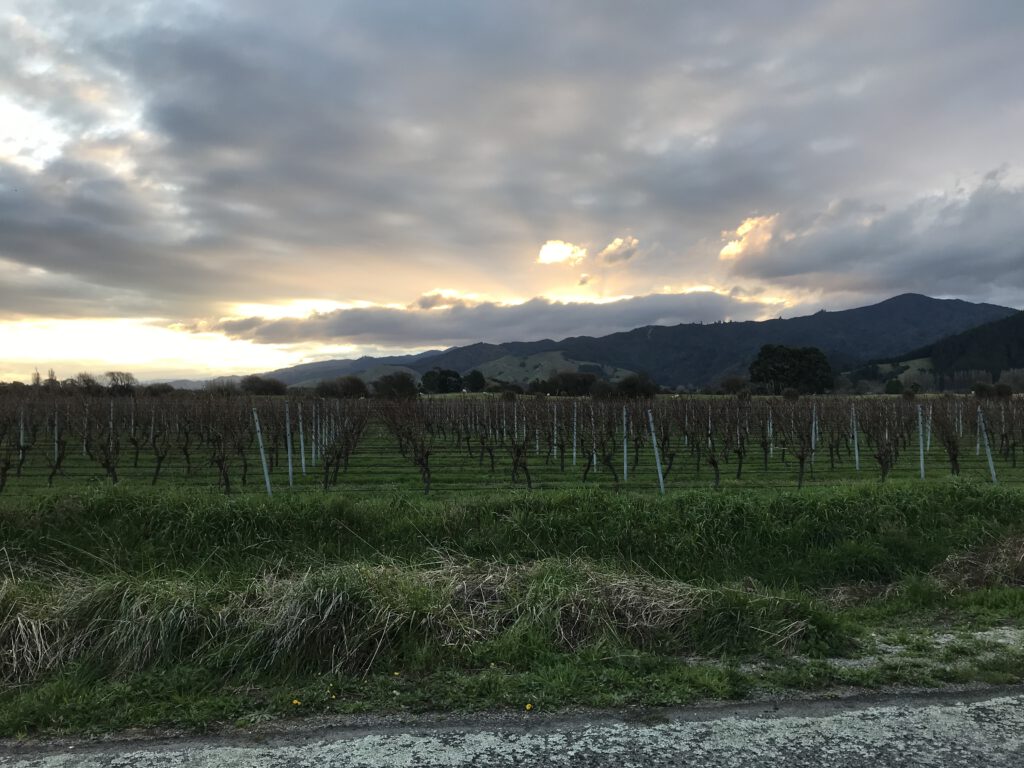 Follow along in our series of blogs about our adventures in New Zealand
As we move into more of a rhythm of daily life, time seems to fly by even faster. Although a bit slow with the updates (partially because of starting work), we plan to keep them coming! We will also move away from weekly updates and more towards sharing highlights. As well as some other topics we're keen on sharing! Remember to subscribe to our website for a (give or take) monthly email if you want to stay updated.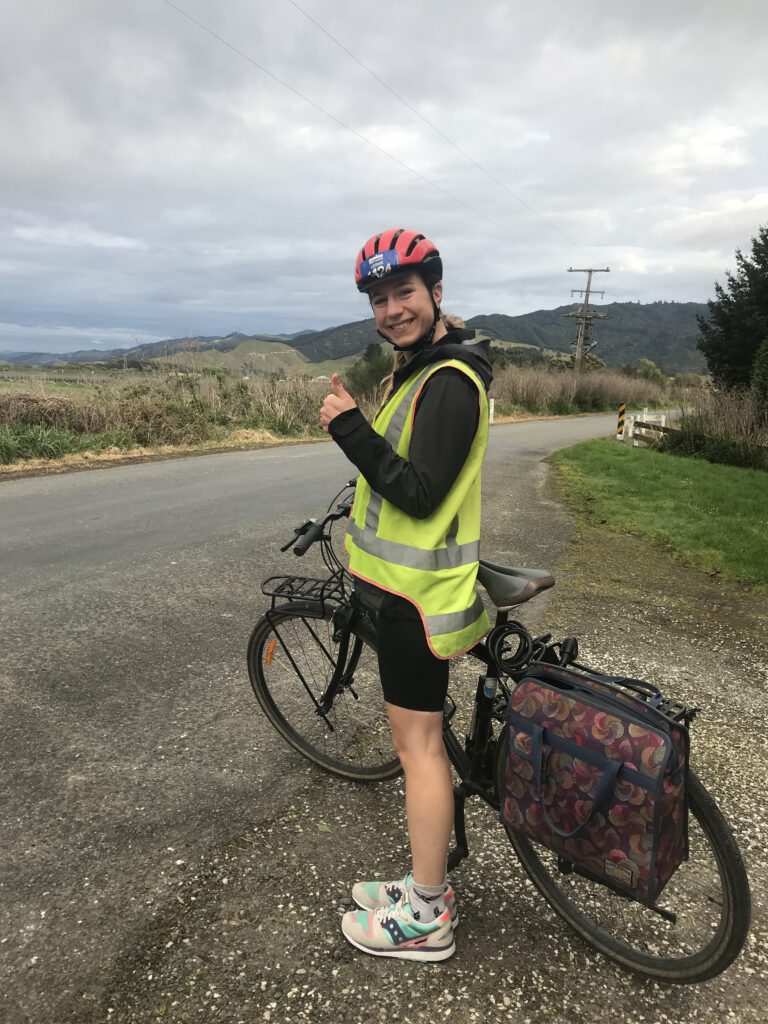 Starting Work
It's the first of September! That means work. I bike to Blenheim using the long route, which is about 15 km. There is a shorter route… but it entails cycling across a 100km/h bridge which doesn't have a shoulder. Quite the adventure, I don't feel very comfortable with that yet. Therefore, the long route it is! It's very beautiful but the wind almost blows me away at times. My first two days at work are nice. My colleagues are all lovely people. We mostly focus on introductions and getting to know the New Zealand ACC system. It's very different from the Dutch system with its insurance policies.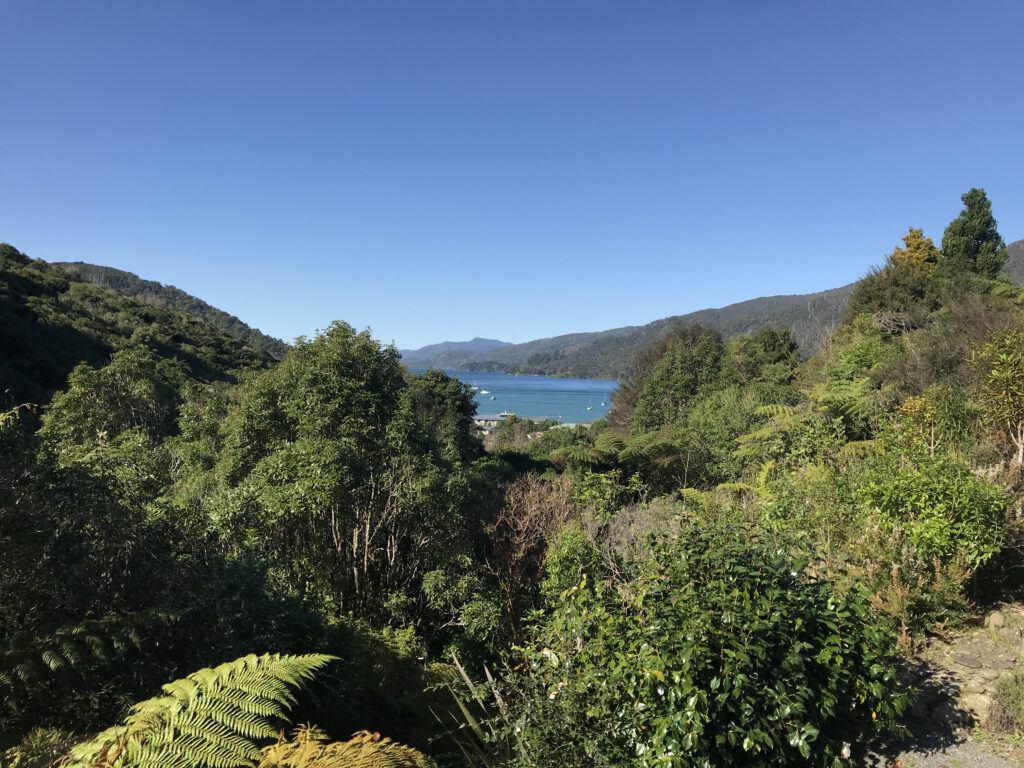 During the weekend we drive to the holiday home owned by the people that we're living with at the moment. We have to take the long route. The shorter one is still closed due to slips after the storms we had! The weather is beautiful and the views from the house are amazing. It's right in the Marlborough Sounds. You can see the crystal blue water and it's surrounded by native forest. You can hear the wild goats (which are actually considered a pest here) as well as many native birds.
Nelson!
On Monday I drive to Nelson with my manager. It's a 1,5-2-hour drive and as I've never been to Nelson. I'm quite excited! Nelson was damaged quite badly during the floods so we're curious to see how it will go. It's not a bad drive at all and most of the slips are already cleared up. We drive past Pelorus Bridge, a beautiful river that I look forward to visiting in summer, as you can swim there as well. Then we drive through Rai Valley, through a huge forestry area which doesn't look so great. Lots of wilding pines, erosion and deforestation.
It is beautiful going up and down through the mountains though. When we arrive in Nelson you can see the mountain ranges of Kahurangi National Park with their white tops, and the Bay of Tasman. As I'm still doing lots of introductory work and there's not a whole lot to do in Nelson I take the managers dog for a little walk around the town during my break. Although it was rainy, Nelson was really nice.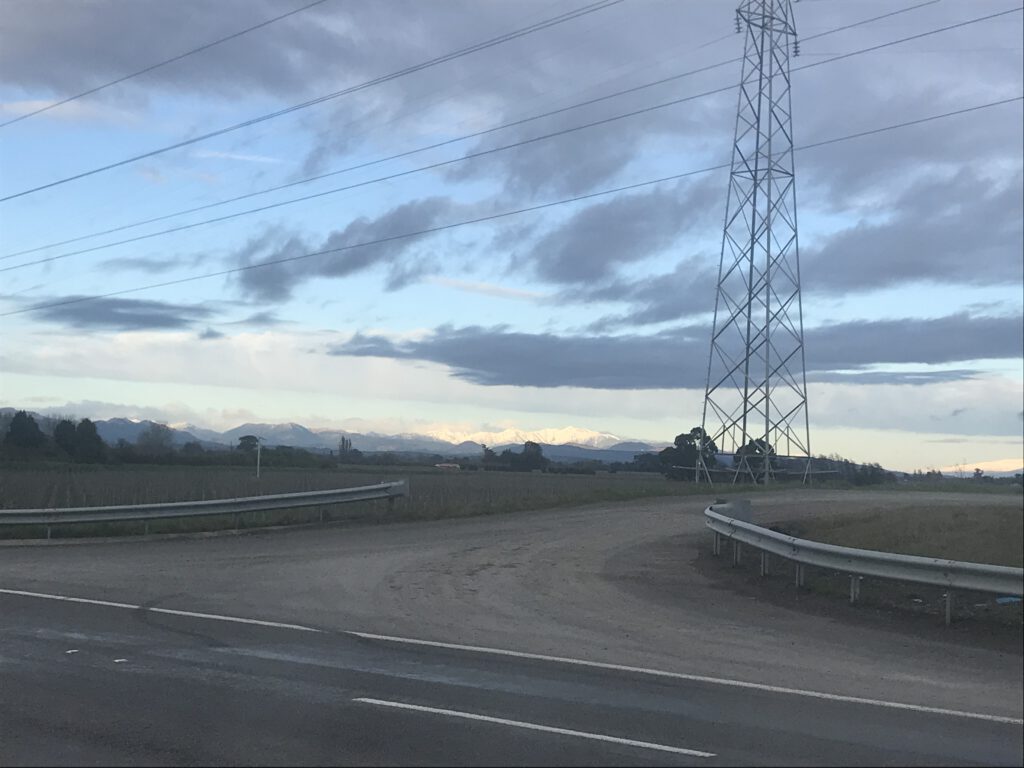 Work, work, work
I'm slowly settling in at work and my schedule is getting fuller and fuller. We visit Nelson once a week to train with one of the juniors from the Christchurch branch. I also get introduced to working at the mussel-factory. Here I will help mussel openers with their sore wrists, shoulders and backs. Besides this, I visit elderly homes with my colleague. And I see lots of patients that work in the vineyards or are into sports like rugby. In The Netherlands I was used to working with a whole arrange of patients. Here, most of my patients have musculoskeletal pains. This means I have some catching up to do with some of the rehab programs.
It's fun for me to get back in to learning. That's what I like about physiotherapy in general, there's always more to learn! We go out to dinner with colleagues to a Thai restaurant and have a potluck dinner together on a Friday, which is really great. On the weekend we go for a little hike/run at the Withers Hills. Saturday afternoon we go out for a Gin & Tonic tasting at The Gin Room with some friends and follow-up with some beers! Of course our library-book-pile is ever increasing and we read many, many books (in the sun whenever that's possible).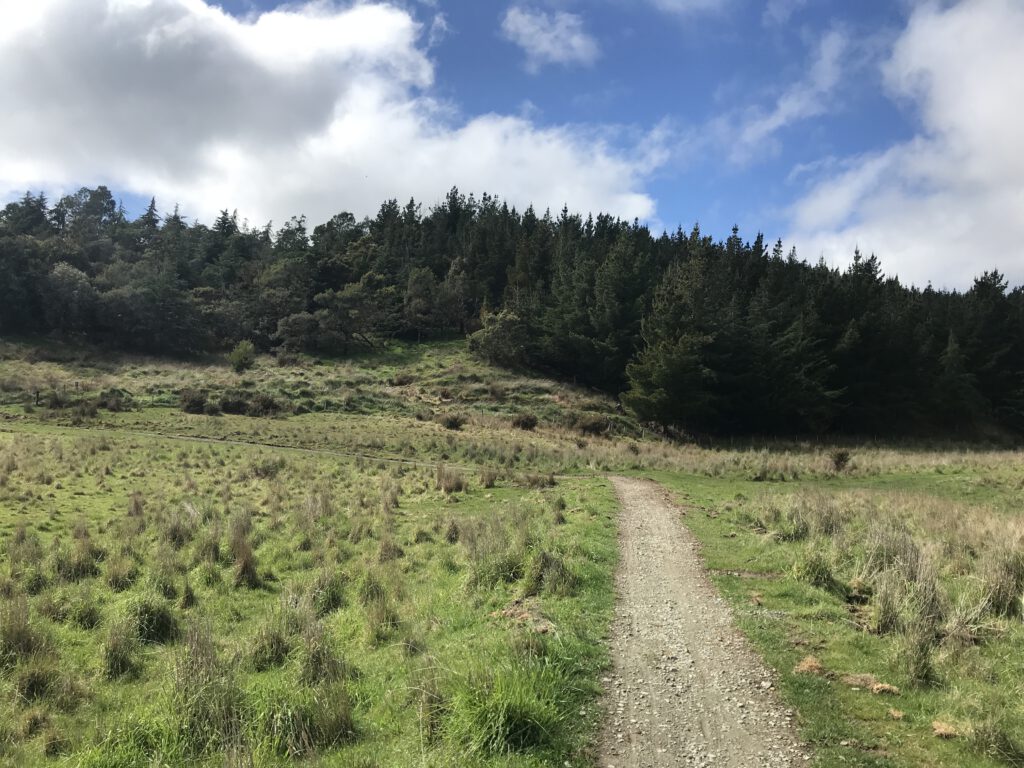 Springtime?
The weather is your typical Spring weather. Not so typical for Marlborough though as most people keep telling us. From time to time we have nice warm days with loads of sun and 18 degrees. But out of nowhere the night frosts come back or we have a bunch of rainy days. Most of the people say it's supposed to be sunny and windy in Spring. But we've only seen a couple of those days yet…
Oh well, it's only September so I guess we'll just have to wait for a bit longer! It's weird to go into Spring and Summer at the end of the year, especially when it's cold and rainy. Your brain immediately thinks 'oh, it's Autumn coming!'. People are talking about summer plans; going camping, swimming in the sea and rivers, hot Christmas days.. I still can't wrap my head around that. It will be strange, but I must say I can't wait for the warmer and sunnier days ahead!